Service Areas
Pearl Limo Party Bus
The Best Limo Party Bus in Charlotte, NC
Service Areas
Charlotte
Matthews
Belmont
Gastonia
Concord
Lake Norman
Huntersville
Cornelius
Davidson
Mooresville
Ballantyne
Weddington
Waxhaw
Monroe
Statesville
High Point
Hickory
Winston Salem
Mecklenberg
Union
Cabbarrus
Iredell
Lincoln
Stanley
Gaston Counties
Why Choose Pearl Limo?
Compromising on quality is the one thing Pearl Limo will always forbid to do. We call on quality than quantity. Do not become frustrated if your booking got cancelled. Leap of faith and make us a call and we will show you how promises are kept.
Pearl Limo has made its name because of the impeccable capacity of showing discipline and timeliness toward its work. 2 deals under the same roof. Get a limo on your way when it comes to meetings and parties and it comes to magnificent tours and vibrant proms, avail Bus rental services.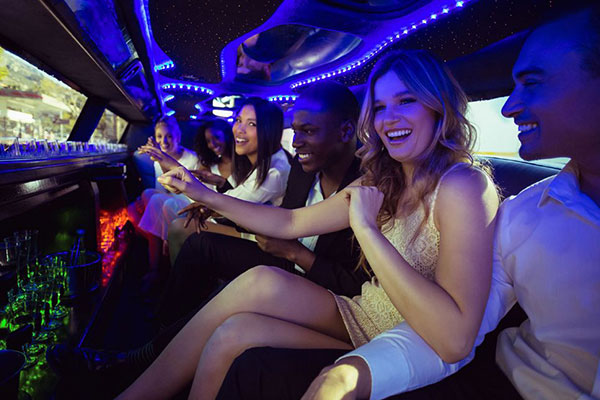 Offering the following services in Charlotte
From local leisure to proms to bachelor parties, we do it all for you. Not only this, but we cover corporate events as well. If you are on the lookout for a limo service that does it all, Pearl Limo Party Bus is the place. From visiting brewery tours to wine tours, and from corporate retreats to major sporting retreats, Pearl Limo Party Bus can be your go-to event planner for various events.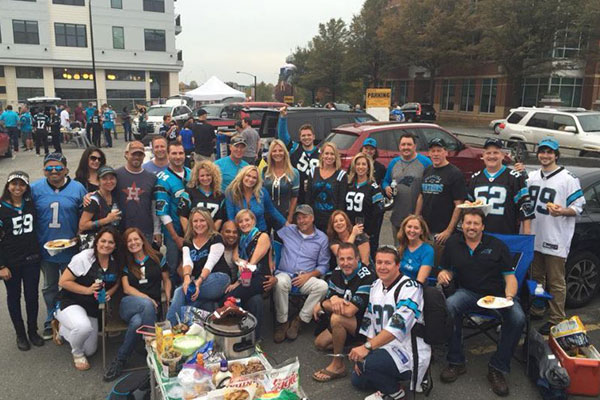 Local Leisure
Are you planning for an evening in the town? A wine tour, or want to visit some theatres and symphonies in Charlotte? Our local leisure service is the best you can get in Charlotte. From helping you in planning your tours to executing them, we do it all efficiently.
So, whether you want to attend a wedding, an anniversary, or a concert, Pearl Limo Party Bus will provide you with an experience like no one else. You can call us whenever you want to hang around in the city, go for golf treats, and want to attend proms. We also plan for thrilling NASCAR racing events.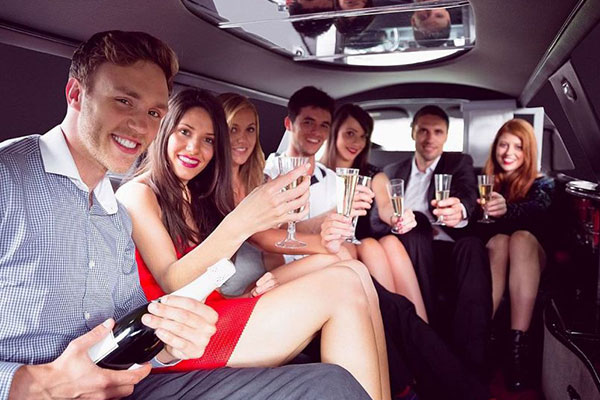 Bachelor/bachelorette Parties
Is your wedding coming up in the next few weeks? Do you want to throw an awesome bachelorette party? Call Pearl Limo Party Bus today and let us plan for your big day! All you need is to give us a call, and we'll do all the heavy lifting for you.
We promise a comforting and luxurious experience, one that you and your friends will never forget. Get in touch with us and get a personal limousine service for your big event. We like to exceed expectations, and our customers love our services. Our chauffeur service is second to none, and we always prioritize your style and comfort. Hiring us is quite easy; it all begins with you making a simple phone call and booking an appointment with us. Our event planners discuss with you the details and requirements and follow all your instructions duly.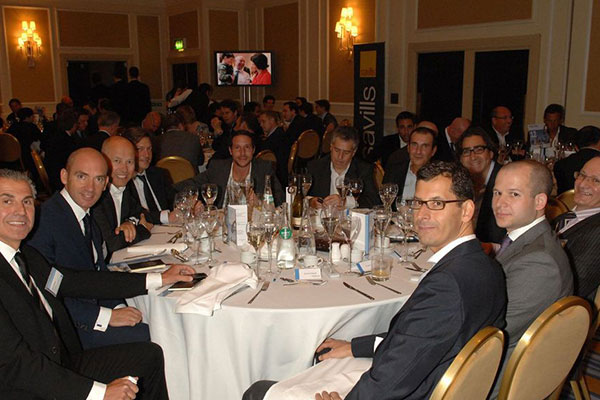 Corporate Events
Whenever it comes to planning a corporate function or event, you need to take care of transportation, efficiency, and cost. With Pearl Limo Party Bus at your service, you can relax and trust us for your corporate event planning.
We plan everything with great delicacy and pay great attention to minor details that matter a lot. We are highly proficient in business conventions, conferences, roadshows, and other corporate retreats. Whether it's a business development meeting, a corporate location scouting, or film and TV events, we ensure that you get the most out of it. Transportation is a crucial element in the planning of any event, and Pearl Limo Party Bus plans your corporate events with great care.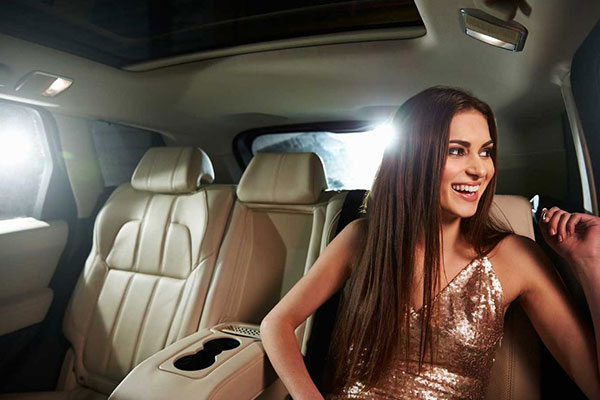 Prom
Prom–a night to remember. Make your prom a great experience and arrive in style! Pearl Limo Party Bus is your premium event transportation service in Charlotte, North Carolina. Enjoy a limo ride to prom that's sure to create the best night ever for you, your prom date, and your friends!
Plan an unforgettable prom night with Pearl Limo Party Bus. Our prom night limousine service is the perfect choice for any high school seniors or juniors who are looking to have an amazing prom night!
And parents, never fear–we are committed to ensuring the safety of all of our clients, especially minors. Your child and their friends will be safe, taken care of, and will have the time of their lives!